Test Data
Test Data
Test Data
About
Pondhan Scaffolding Pvt. Ltd.
Driven by quality, technology as well as ethical working approach, we, at PonDhan Scaffolding Pvt Ltd have incorporated as a prominent name in the industry. The company was formed in the year 1988 by Mr. A.B.Ponnappa, since then, we are expertise in designing, manufacturing, and exporting a wide range of scaffolding items which includes Cuplocks. Wide range of products offered by us is Centering Sheets / Column Boxes, Telescopic spans, Adjustable Props, Jacks, Scaffolding Units, Heavy Duty Adjustable Props and so on. Further, we focus on all kinds of Steel Fabrication and Structural Work.

Our products are manufactured as per the International Standards, which are ISI marked with superior quality raw material and advanced production technology. This helps us in maintaining our place in the industry as a trustworthy manufacturer.

At PonDhan, we believe in the quote "Customer is the King" and thus have created an identity in the industry by focusing on the strategic need of our valued customers. As an independent company, we are consistently offering quality products that meet our client's specific requirement. We are dedicated to provide our clients with the most economical, fast, and easy to use products for the Scaffolding and Formwork activities.
Our Infrastructure
We have established 3 units across the city for executing the diverse business operations. It is built across a wide area of more than 75000 sq ft of premises and is well equipped with latest technology, upgraded machinery and tools.

Our entire operations are machine operated with a minimal physical effort. Manufacturing units are located in various places, each of which are strictly governed by the Production Department and are approved by the QC department. We duly check the entire range against various parameters at our Quality Testing and Research laboratories before the finalisation.
Our Team
With governance of our Managing Director, Mr A.B. Ponnappa and our Director, Mr Nehal Ganapathy : we have built a strong team of productive proffesionals.At PonDhan, a large part of our achievements is due to having a highly skilled and competent work force. Our engineers are constantly involved in the design and development of Scaffolding systems with the objective of minimizing the number of parts and formwork accessories. In turn this leads to labour savings and better productivity.
Our core team includes –
Production Manager
Plant Manager
Quality Supervisors
Production Incharge
Operations Staff
Milestones
We, PonDhan Scaffolding Pvt Ltd, began our operations in the year 1998. Further, we matured into one of the leading manufacturer and exporters of wide range of Scaffolding items in South India.
Mission Statement
To design and produce products that exactly meets the expectations of our clients and provides them with technical services in order to assist them with their requirements. Our objective is to provide the most economical, safe and easy to use scaffolding and formwork systems to satisfy our client's timely needs and requirements.
Why Us?
Since establishment, we are engaged in offering quality products at cost effective prices. Our dexterous employees and well-equipped infrastructure help us to fulfil the market need in prominent manner.
Adjustable Spans in Bangalore
Quality H Frame Scaffolding bangalore
At present
A manufacturing vast range
of scaffolding accessories
&
Our manufacturing units located at
various centers have given a greater store on creation of ideas and its implementation based on all technical aspects and methods.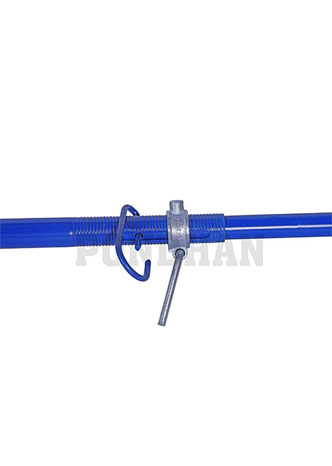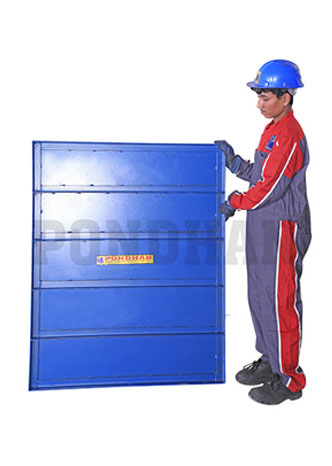 Centring Sheet Manufacturers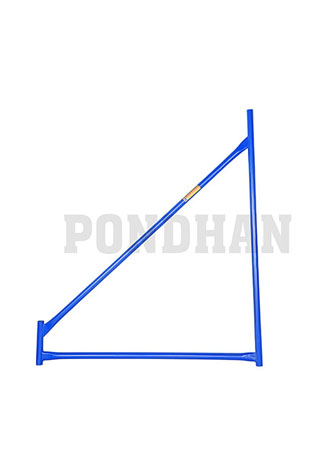 Triangle Adjustable Outrigger Scaffolding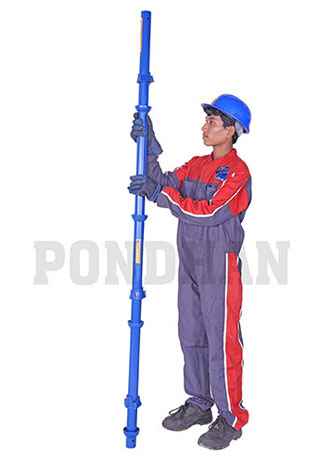 Adjustable Vertical Cuplock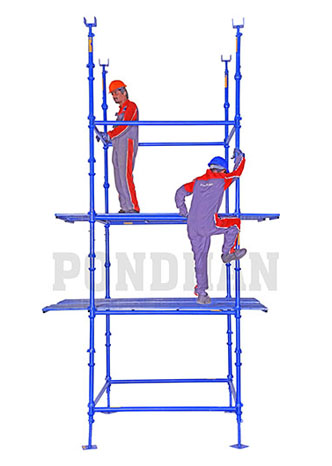 Portable Scaffolding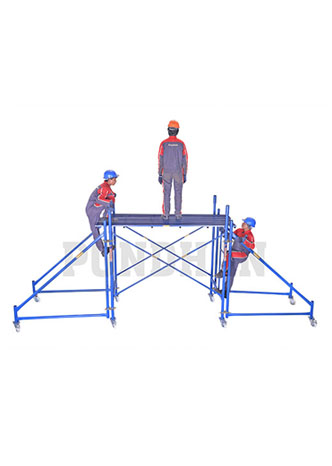 Stable Triangle scaffolding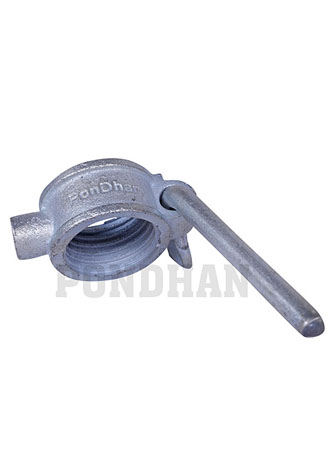 Props Nut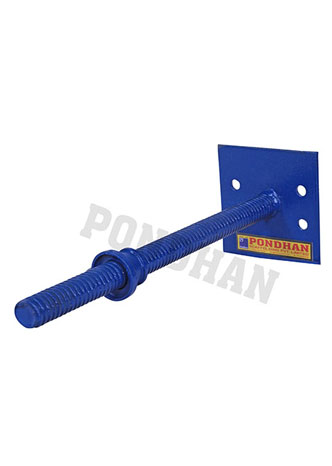 Scaffolding Screw Jack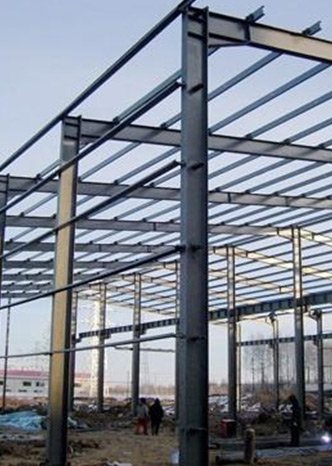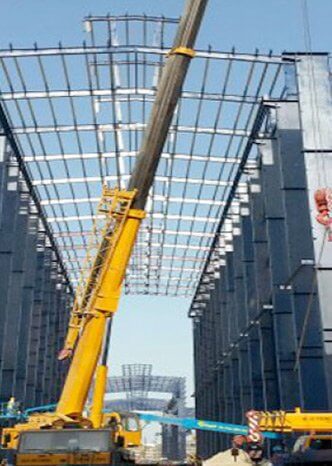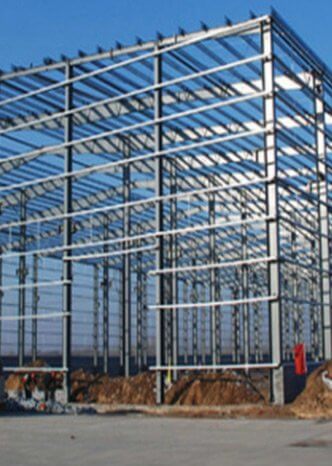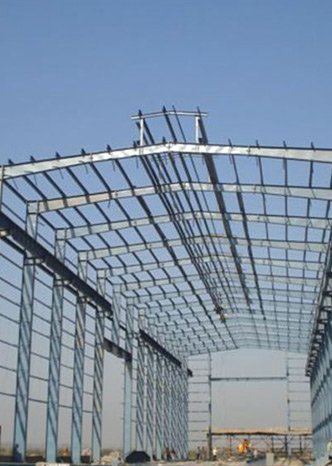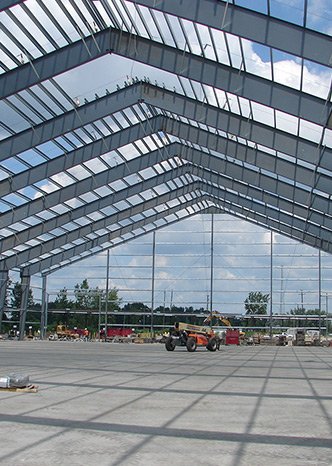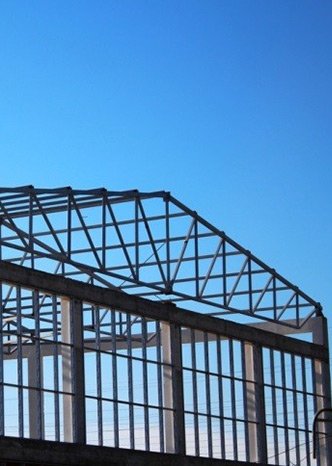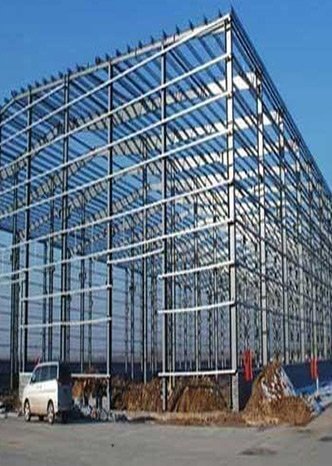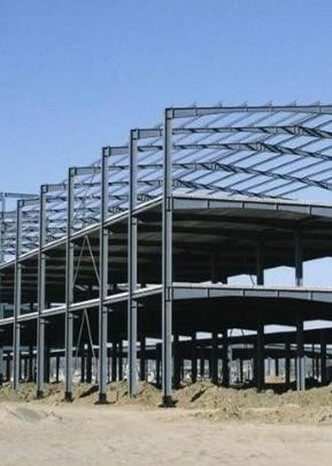 Get in Touch
Feel free to get in touch with us.