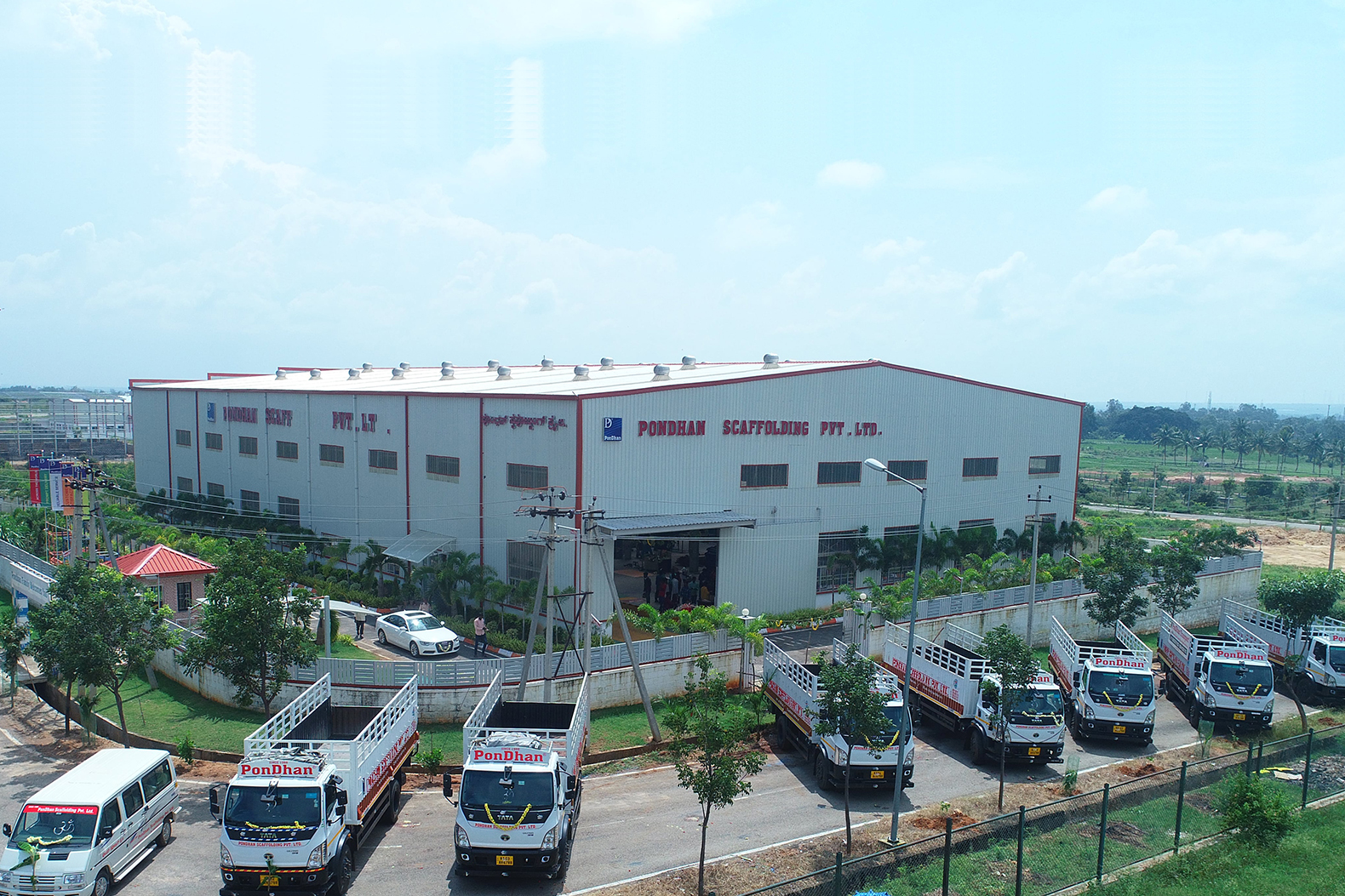 The Power
of imagination makes us
Infinite.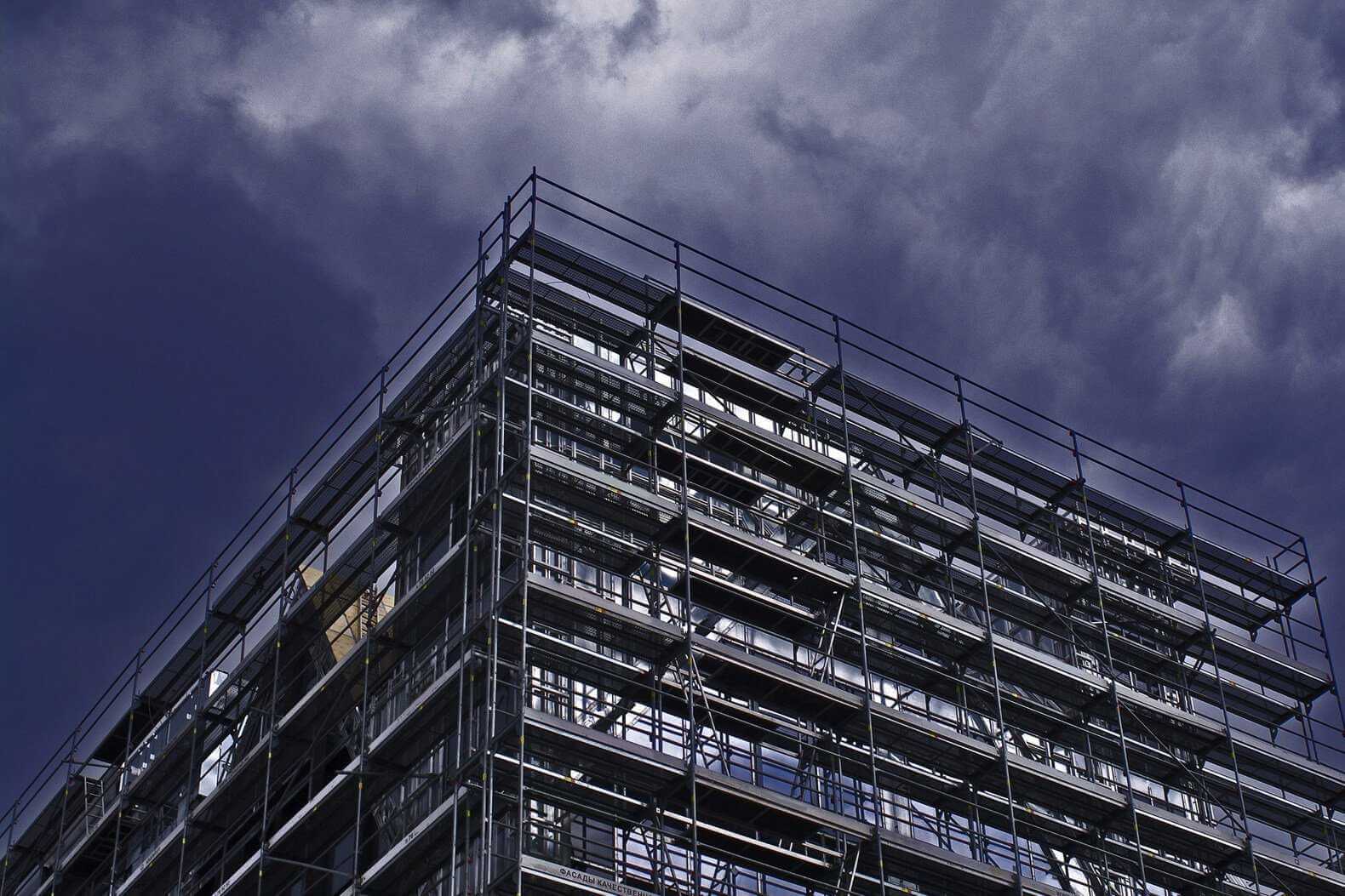 The Power
of imagination makes us
Infinite.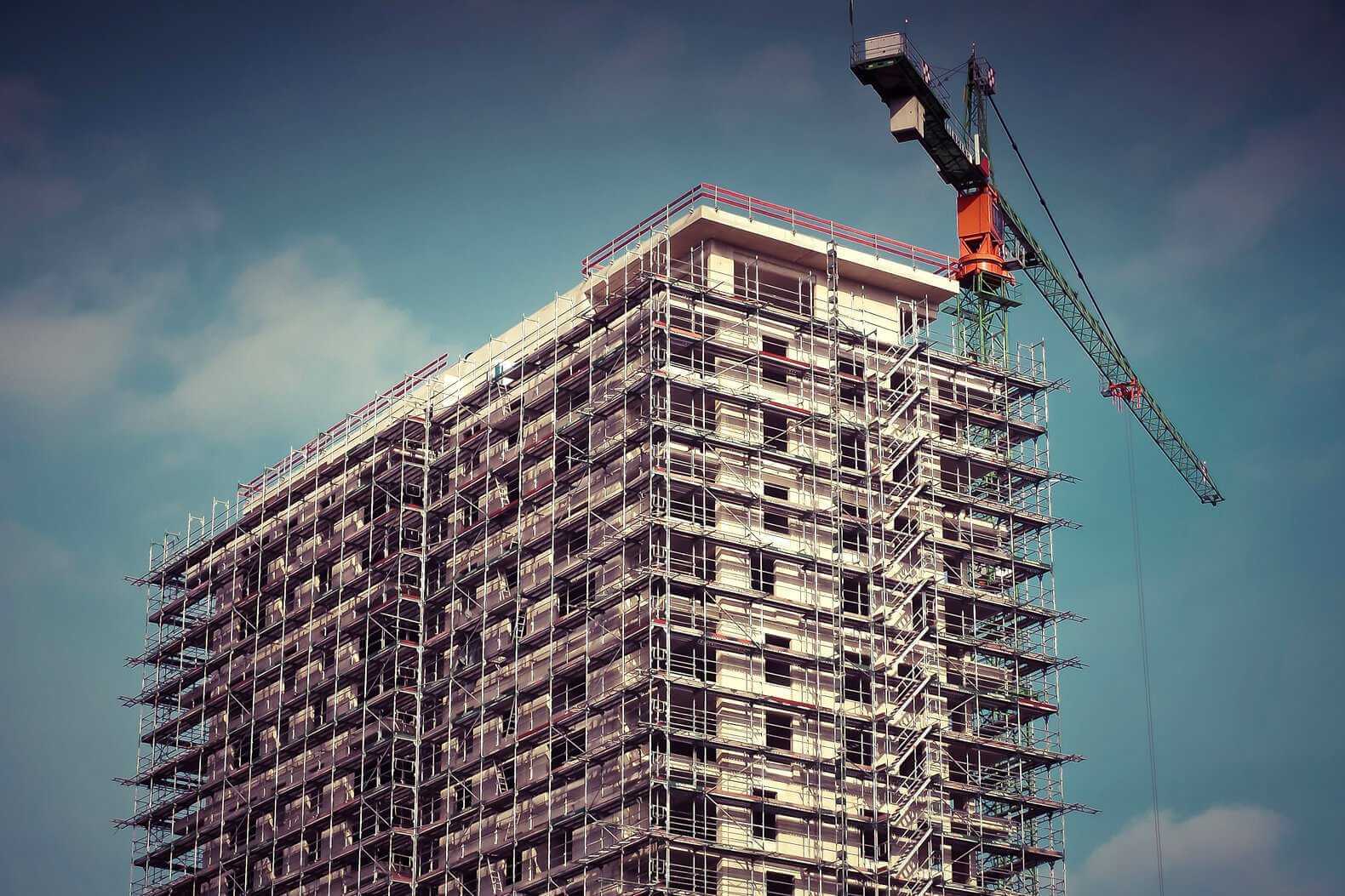 The Power
of imagination makes us
Infinite.
The Power
of imagination makes us
Infinite. Years of Experience
We Specializes in
Design, Manufacturing & Export
Few words
About
Pondhan scaffolding (P) Ltd.
Driven by quality, technology as well as ethical working approach, we, at PonDhan Scaffolding Pvt Ltd have incorporated as a prominent name in the industry. The company was formed in the year 1988 by Mr. A.B.Ponnappa, since then, we are expertise in designing, manufacturing, and exporting a wide range of scaffolding items which includes Cuplocks. Wide range of products offered by us is Centering Sheets / Column Boxes, Telescopic spans, Adjustable Props, Adjustable Spans, Jacks, Scaffolding Units, Heavy Duty Adjustable Props and so on. Further, we focus on all kinds of Steel Fabrication and Structural Work.

Our products are manufactured as per the International Standards, which are ISI marked with superior quality raw material and advanced production technology. This helps us in maintaining our place in the industry as a trustworthy manufacturer.
Scaffolding Manufacturers in Bangalore
Scaffolding Accessories Bangalore
At present
A manufacturing vast range
of scaffolding accessories
&
Our manufacturing units located at
various centers have given a greater store on creation of ideas and its implementation based on all technical aspects and methods.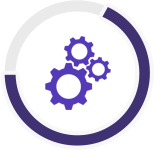 Modern Technology
If you are already customers, thanks for your support. Our goal is to be sure that your are pleased with our product.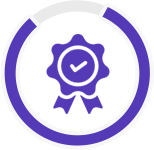 Quality of Products
If you are already customers, thanks for your support. Our goal is to be sure that your are pleased with our product.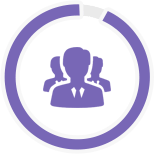 trained workers and staff
If you are already customers, thanks for your support. Our goal is to be sure that your are pleased with our product.
Our
Services
We invite to grow business with us.
Pondhan Scaffolding gives the highly customized designs according to the customer need. Our team is specialized in manufacturing a wide range with superior quality and superior techniques. Our services include ending, forming welding, machining. Our services are timely delivered to the customers all over the world. We also provide export and manufacture around the globe with superior designs. Our services are charged with reasonably prized and almost policies which satisfies the customers.
Scaffoldings Fabricators Transport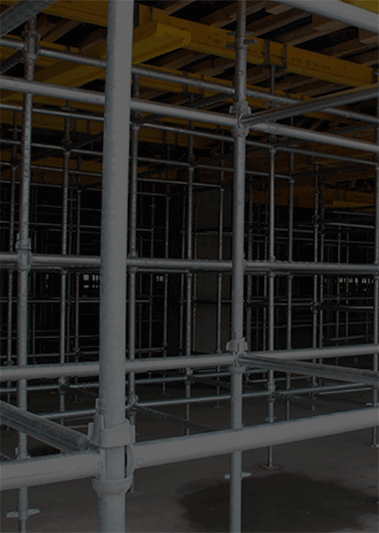 Cup Lock System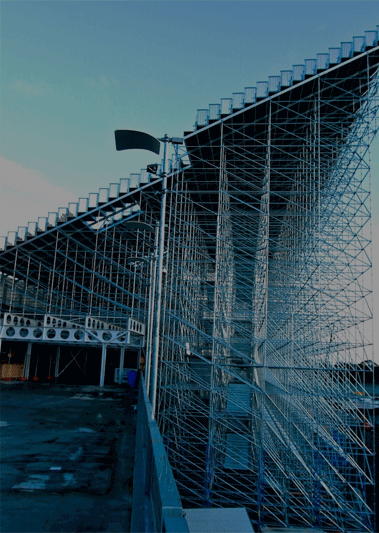 All Purpose System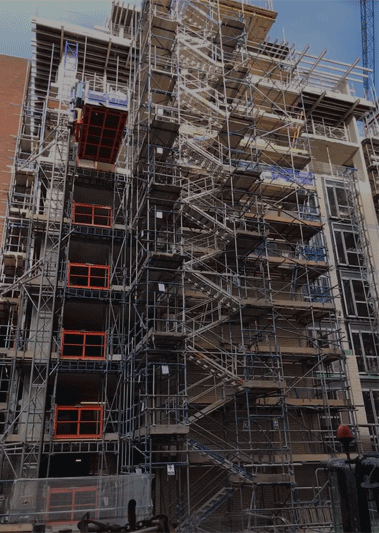 H - Frames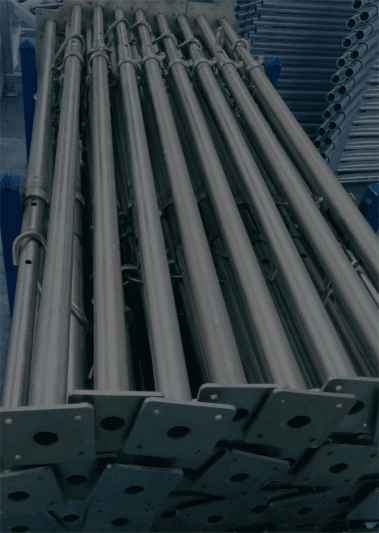 Props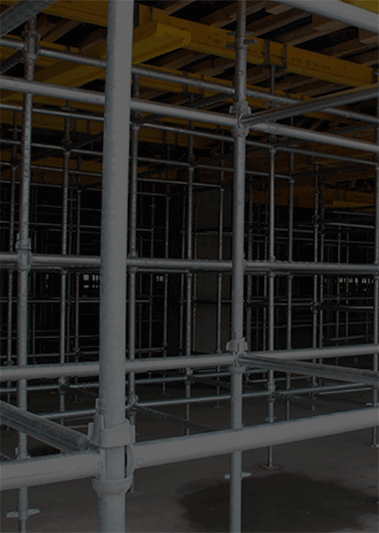 Cup Lock System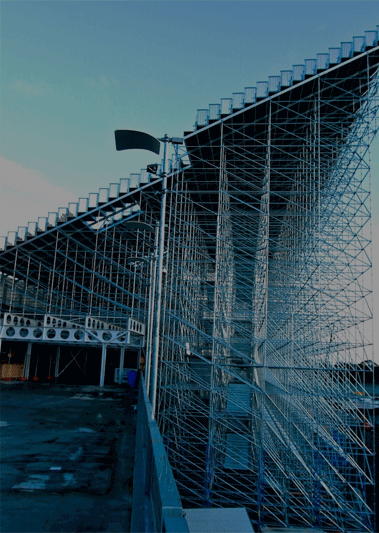 All Purpose System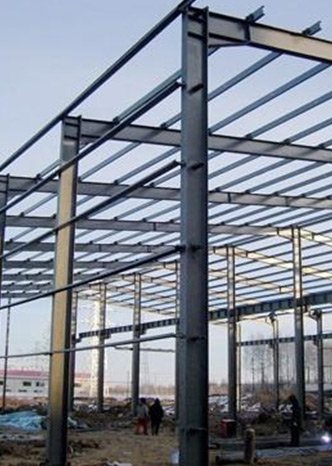 Fabricators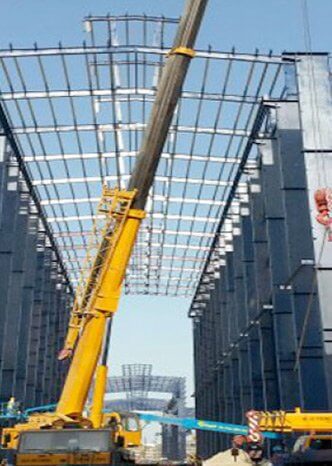 Fabricators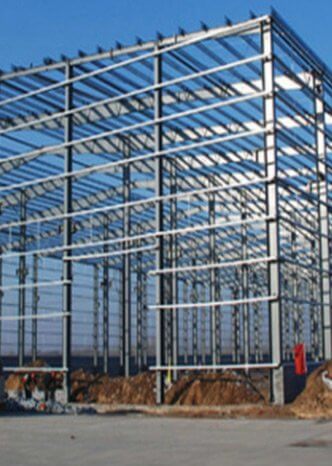 Fabricators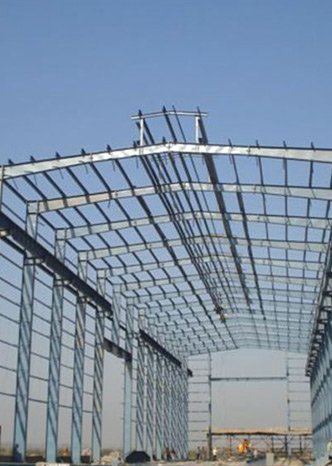 Fabricators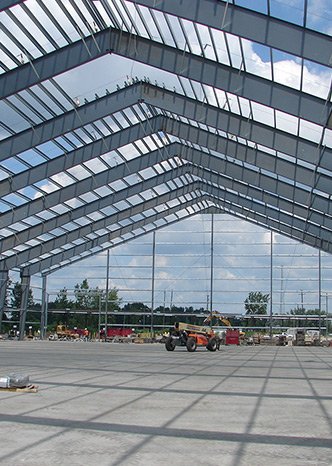 Fabricators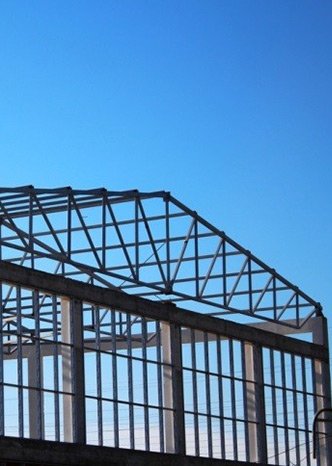 Fabricators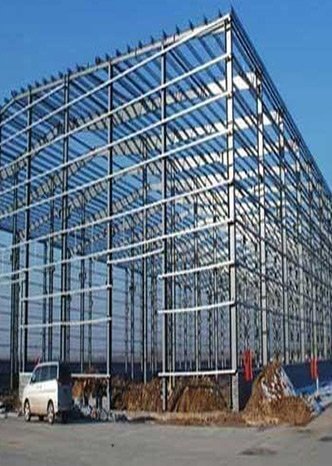 Fabricators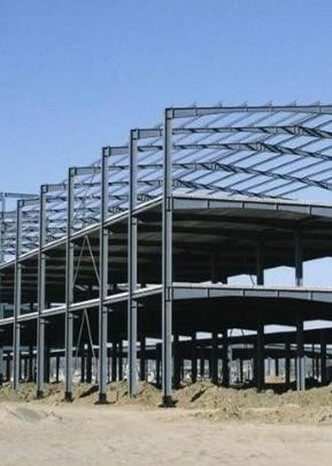 Fabricators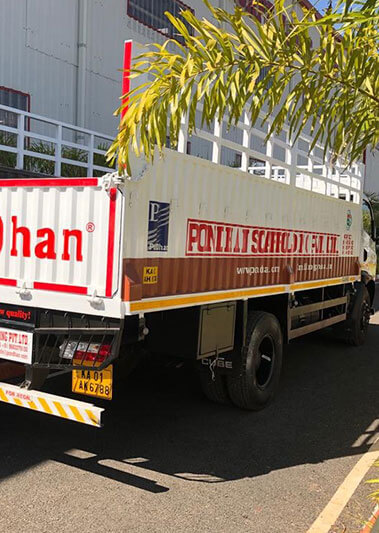 Transport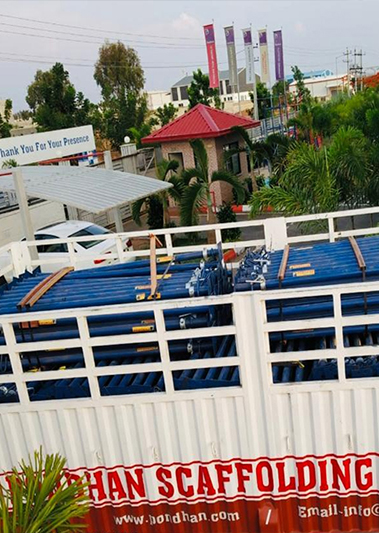 Transport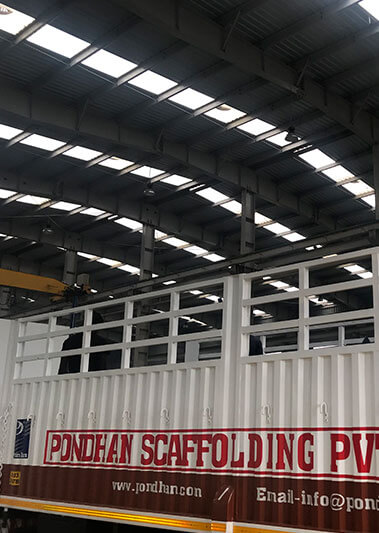 Transport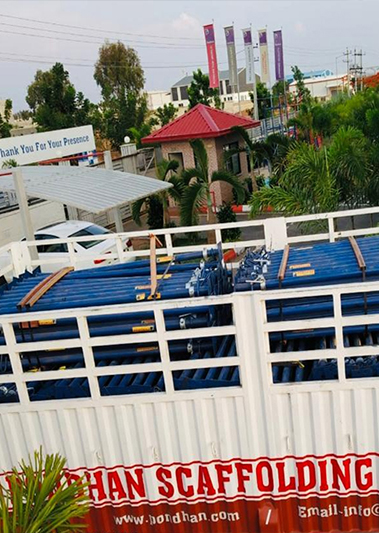 Transport
We assure our customers that the equipment, processes and methods used for our products are closely monitored in each step. Constant implementation and upgrading or our process and statistical controls assure that our products are true-to-pattern and dimensionally accurate. This guarantees our products are with the properties and dimensions that make it right for its intended use.
To enhance customer satisfaction and reduce customer complaints
To improve quality delivery, performance & process capability
To minimize rejection, re-work and wastes.
Employee training and development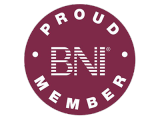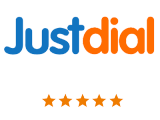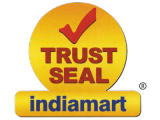 100%
quality

2000
customers a year

Certified
company

10,000
Happy Customer
Vidyashilp Academy
We at Vidyashilp Academy believe in taking learning beyond classrooms and providing our students with opportunities to enhance their learning by correlating theoretical concepts to the real-life situations through hands-on experiences.
We are grateful to Mr. Nehal Ganapathy and his team at Pondhan Scaffolding LTD for honoring our request and partnering with us for the achievement of our objectives.
View More
Mr Deepak Sethi - Chairman of Hydrolines Group
We really appreciate the timely service provided by Pondhan and will definitely recommend them to all. There dedicated team is always supportive to all our needs. Good job team.. Keep going.
Mr Shankar Prasad - VP of NCCCL ( National Consolidated Co Ltd )
When it comes to Dedicacy Pondhan stands out from the rest. All that's needed is always supported and time management is well taken care. We are very happy to be associated with them.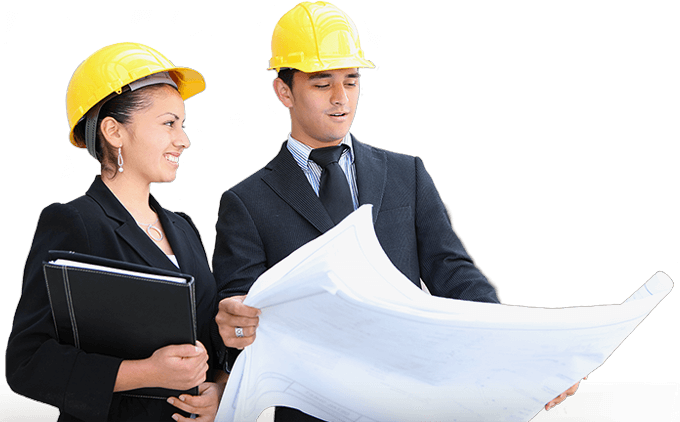 Interested in a
Plant visit ?
Happy to help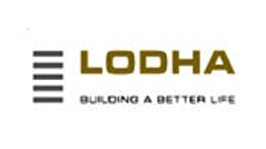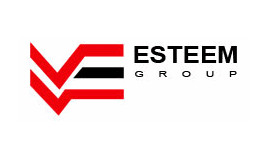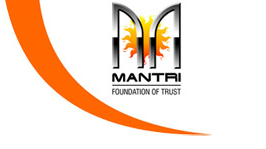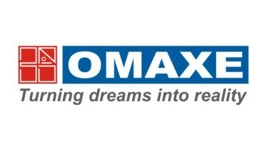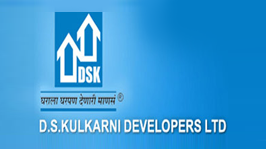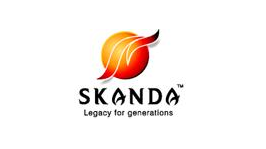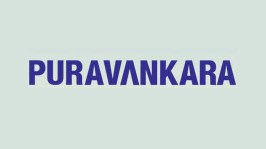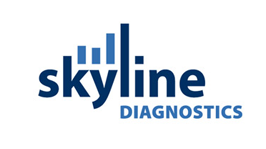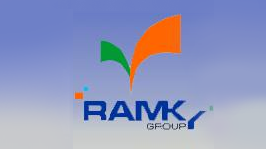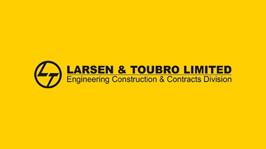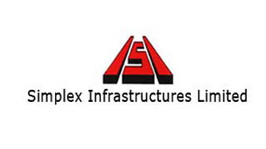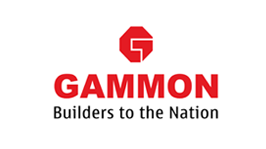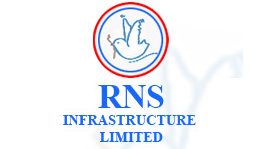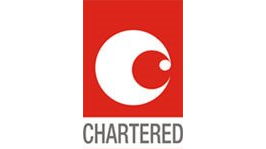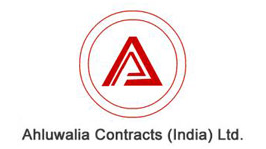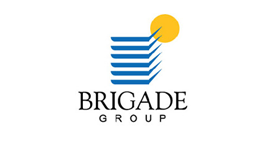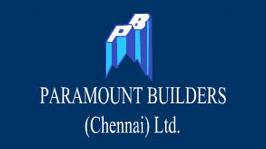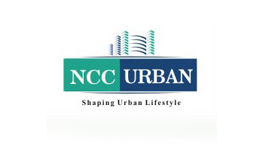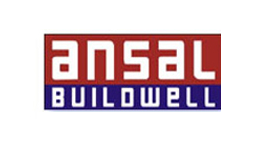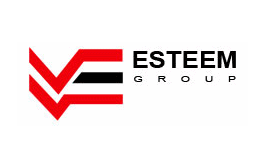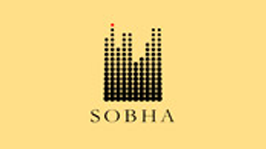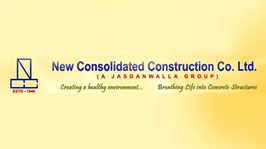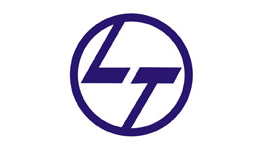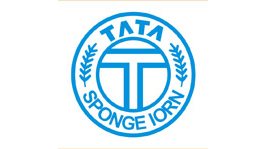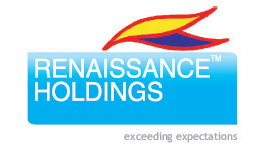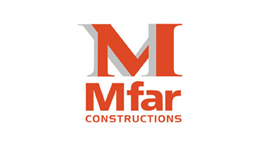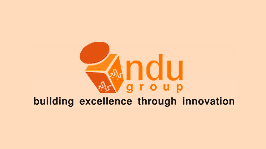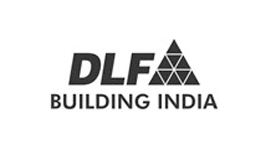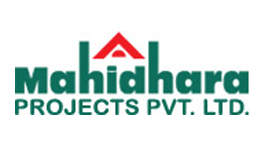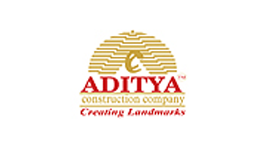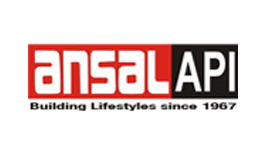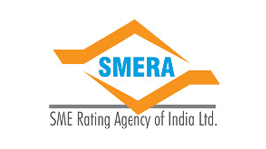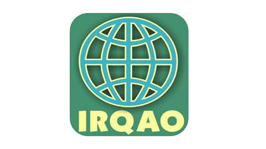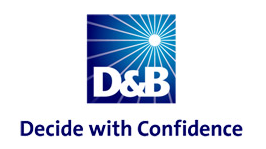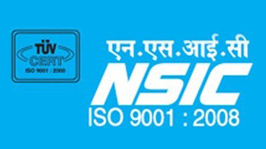 Get in Touch
Feel free to get in touch with us.
Pondhan scaffolding pvt. ltd
AN ISO 9001 : 2008 Certified Company
OFFICE:
#153/69 Srirampura main road,
Srirampura, Jakkur Post,
Bangalore - 560064.
Karnataka, India
WORKS:
KIADB #40 & #41
3rd phase Road no 5. Doddbalpura,
Adinarayana Hosahalli,
Karnataka 561203
+91 9900069150 info@pondhan.com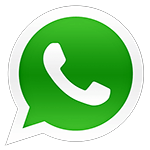 Adjustable Spans in Bangalore
These telescopic spans are precisely engineered using the top notch quality of raw materials source from the authentic vendors of the market. For the intensify performances we use sheet, grid in the fabrication process. We design this Adjustable Spans in Bangalore with a vision to support for shuttering as well as at the same time also economize the needs of individual props.
Our heavy duty adjustable spans is high in demand in market because it possess high load carriage capacity and hassle free handling. These scaffolding adjustable span are further feed to the varied industry sectors like automobile, constructions and others. We do customize the entire industrial telescopic spans to cater the exact figure at the clients end. Quality of the product is never compromised and this makes us the preferred choice among our competitors. We make this telescopic accessible at market leading prices.
Scaffolding Manufacturers in Bangalore
Pondhan Scaffolding manufacturers and suppliers provide cost effective, safe and efficient access solutions. From simple home repairs to technical construction jobs involving big engineering firms, we offer scaffolding rental services to all types of clients. As a leading Scaffolding manufacturers and Suppliers in India, Hire Scaffolding at affordable price on wide variety of Scaffolds, H Frame Scaffolding, Cup Lock Scaffolding Bangalore.
Since its formation the Company is striving to maintain high standard quality of its products. To achieve its goal of perfection and excellence, the Company is streamlining its manufacturing process by installing state of art new generation equipment, using most advanced high quality machine tools, which ensures efficient fast production of quality products. The company has different manufacturing bases for the production of different items, which ensures smoother flawless production process of different items produced under one roof to utmost perfection. These experienced manufacturing process units are run by skilled labourers under the strict management of experienced technicians.
Scaffolding Accessories Bangalore
Pondhan Scaffolding is a leading suppliers of Scaffolding Accessories based in Bangalore. Wide range of Scaffolding Fitting Accessories supplied by us includes couplers, swivel Couplers, Top Couplers, Universal Clamp, Adjustable Spans, Centering Plates etc. All scaffolding fitting items are made using finest quality cast iron materials to ensure high strength for heavy duty and durability. Additionally, these items are available in different sizes and weights and are also customized as per client's requirement.
Swivel Coupler:
We are recognized as one of the leading manufacturers, suppliers and exporters of superior quality collection of Swivel Couplers. Manufactured using high raw material and sophisticated technology, this coupler is developed by our professionals as per the set industry norms. Our coupler is acknowledged for its sturdiness, durability, corrosion resistance, compact design, easy to use and longer service life.
Universal Clamp:
We offer a wide range of Scaffolding universal clamps that are manufactured from top grade mild MS sheets in accordance with international quality standards. Universal Clamp are known for their precision designs, high efficiency and wide functionality. These are available in various sizes and specifications thus meeting the varied needs of our clients.
We offer these in variety of sizes, finishes and dimensions thus meeting the varied needs of our clients' best industry prices. We offer a wide range of universal clamps which is extensively used in construction industry for providing an end to end connection to the scaffolding items or structures.
Cuplock Scaffolding System in Bangalore
Our products are usually highlighted due to its excellent features like robust construction, durable, rust proof, compact designs and varied sizes and structures. In fact, we also deal in providing customized range of Cuplock Scaffolding System in Bangalore that is especially manufactured according to customer's specifications. Our Cuplock System is widely used for building and construction purposes. In fact, these products have been extremely appreciated amongst our customers in Bangalore. Hence, we are renowned as one of the leading Manufacturers, Exporters and Wholesale Cuplock System Suppliers from India.
The cuplock scaffolding system is a widely used scaffolding system all over the world. Because of its special locking mechanism, it is an easy to set up system that is fast and economical, therefore so popular. Cuplock scaffolding has been in popular use; it is a fully stimulate system that serves various purposes, and has been chosen by constructors and builders over and over again on some of the world's most complex projects.