Test Data
Test Data
Test Data
Pondhan Scaffolding
Leading Scaffolding Manufacturer & Supplier in Bangalore
Scaffolding for Sale & Rent in Bangalore
Pondhan Scaffolding particularizes in providing a broad range of scaffolding material on hire, sale, and manufacturers in Bangalore. we are one of the best scaffolding manufacturers in Bangalore.Our range of products includes Adjustable Spans, H Frame Scaffolding, Scaffolding Accessories, Cuplock Scaffolding, and Shuttering Materials.
Scaffolding on Hire & Shuttering Material for Sale in Bangalore
As a foremost heavy-duty Adjustable Spans in Bangalore, we have provided the best quality Scaffolding Accessories in Bangalore at the most reasonable price. As per customers needs, we can deliver cuplock scaffolding system in Bangalore with different sizes, dimensions, and materials. Our center of attention on efficient service, together with our high experience, makes us a leading name in the Scaffolding Suppliers in Bangalore.To produce scaffolding even more reasonable and even safer, Pondhan Pondhan Scaffolding engineers are continuously working on innovative new developments.
Scaffolding Accessories Bangalore
Our superior quality and professional services have empowered us to reach where we are today.Pondhan Scaffolding manufactures a wide range of high-quality scaffolding accessories. We are working on residential, commercial and industrial projects. We are one of the leading H frame scaffolding suppliers in Bangalore. we also providing Scaffolding for Sale in Bangalore, Scaffolding on Hire in Bangalore.you can Contact us for Scaffolding on Rent in Bangalore and Shuttering Material for Sale in Bangalore. Our talented employees and well-equipped infrastructure help us to fulfill our valued customers need in a prominent manner.
H Frame Scaffolding Suppliers in Bangalore
H Frame Scaffolding in Bangalore
At present
A manufacturing vast range
of scaffolding accessories
&
Our manufacturing units located at
various centers have given a greater store on creation of ideas and its implementation based on all technical aspects and methods.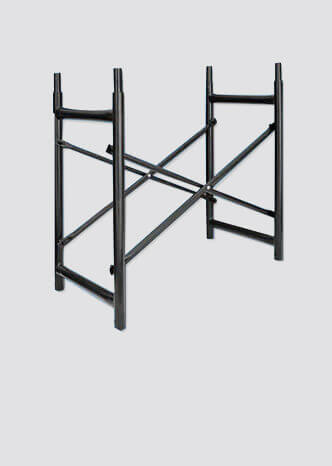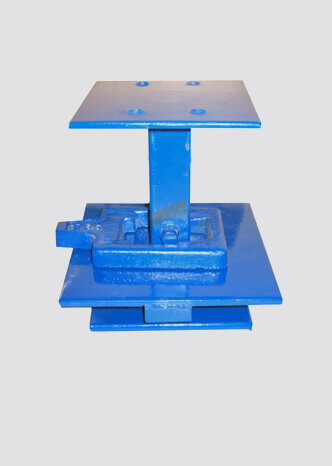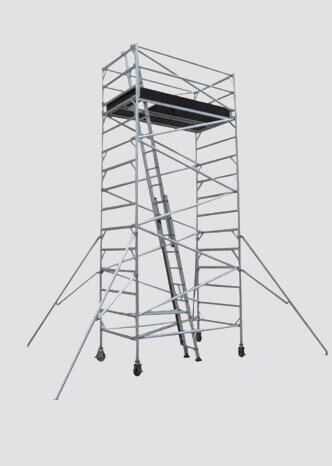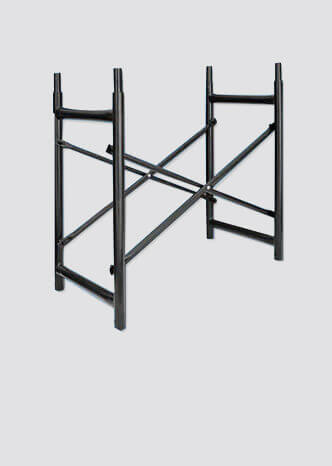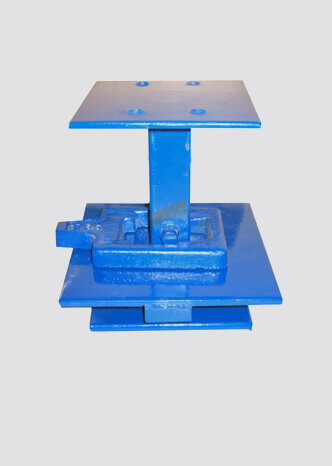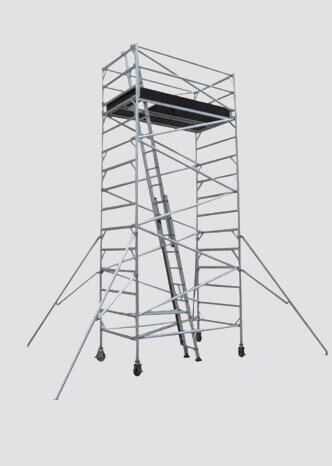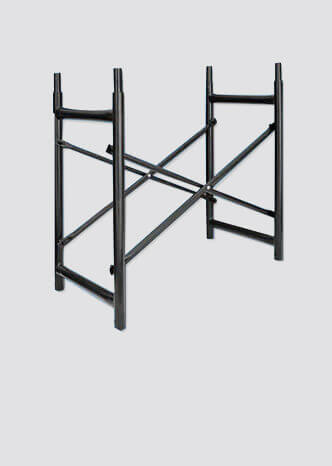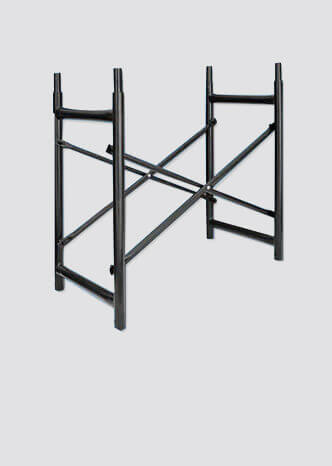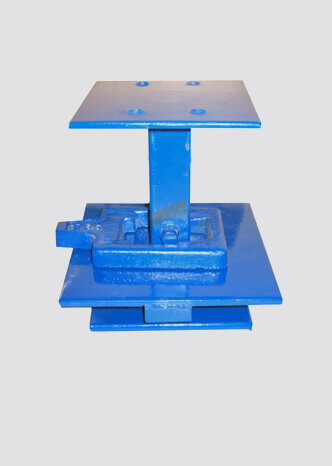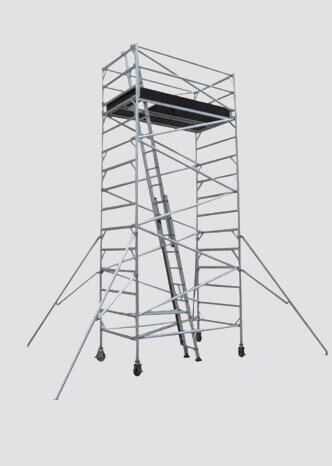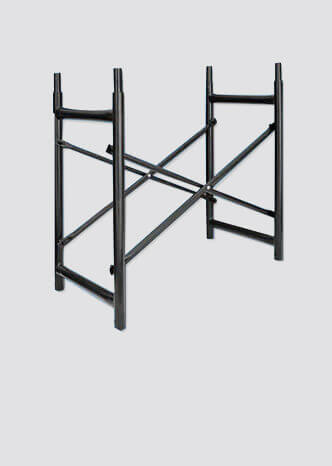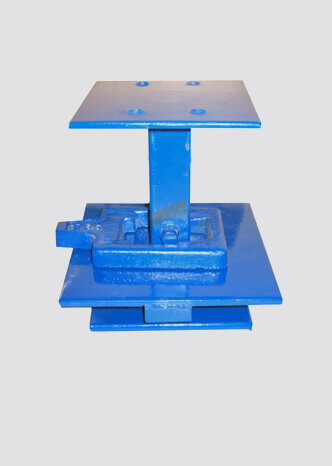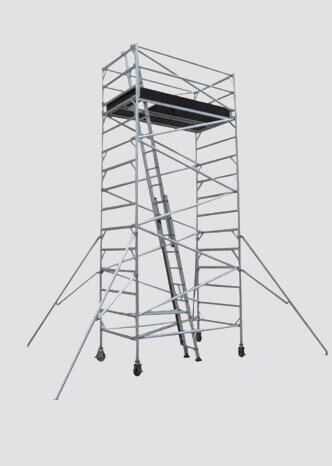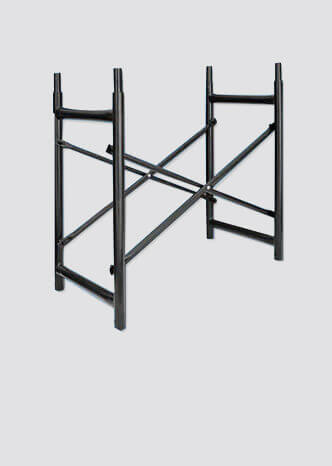 Get in Touch
Feel free to get in touch with us.